❤ Your Abundant Prosperous 2018 & beyond ❤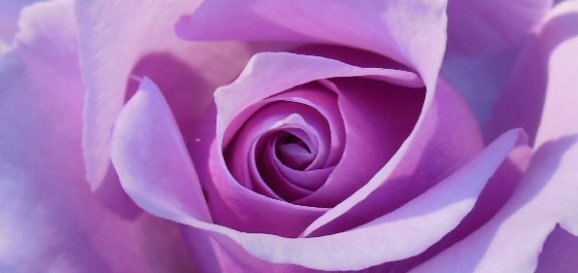 Empower your Abundant Prosperity from the inside out!
Would you like a big jump start on advancing your prosperity for your 2018 and beyond? IT'S TIME!
Join us for this powerful transformational Prosperity call and be empowered with a new advanced foundation for awakening and fulfilling your destiny!
"Empower Your Abundant Prosperity" telecall
Sunday Jan. 7 11-11:30 AM pacific time
$33 includes the recording for listening through Jan. 31. If you are unable to attend the live call, you will still receive the energies of transformation then and thru the recording.

REGISTRATION IS NOW CLOSED> You must prepay by Sat. Jan. 6 at 11: AM pacific time
Please use http://Paypal.com . (Sorry, my antiquated website won't let me create the link.) Choose Send money to friends and family. Then enter my email address sourcehealing(@)yahoo(dot)com. If you use a credit card, please add $1.30 extra to cover their fee= $34.30 You will receive the call in number Sunday afternoon Jan. 6th via the email address you have used on Paypal.
The profound transformation you will receive is way more powerful that any resolutions or new habits you could employ or work towards. YOU ARE IMPORTANT! This call will help create profound shifts in your ability to allow and create abundant prosperity in all areas of your life, in whatever ways your soul dictates, and to know your own true nature as abundance and prosperity.
We will quickly clear ancestral, karmic, mental, and emotional blocks, and all other kinds of interference from you living the true abundance of your being. YOU ARE THAT and your soul is powerful! We will then bring in frequencies of abundance, prosperity, and awakening to ignite your own inner light and power for enhancement of your:
~ money and finances
~ greater joy
~ health
~ harmonized relationship with oneself, others, and community
~ spiritual awakening and richness
~ walking your path with more support

For those of you who have already experienced Christine Hodil's work, you know the potential of tremendous quantum shifts in your life in just a half hour or less.

Experiences from the recent Solar Eclipse's "New Brain and Core Alignment" Initiation:
"Many thanks for the Solar Eclipse event. It was so rich and very profound again, and it continued to work me for days after." (he received this long distance, while asleep.)
"Thank you so much! The way this is working is that there is so much ease to it. Any area you were mentioning, it was just happening. It was very amazing. Something has really changed. Your work is soooo important right now."
❤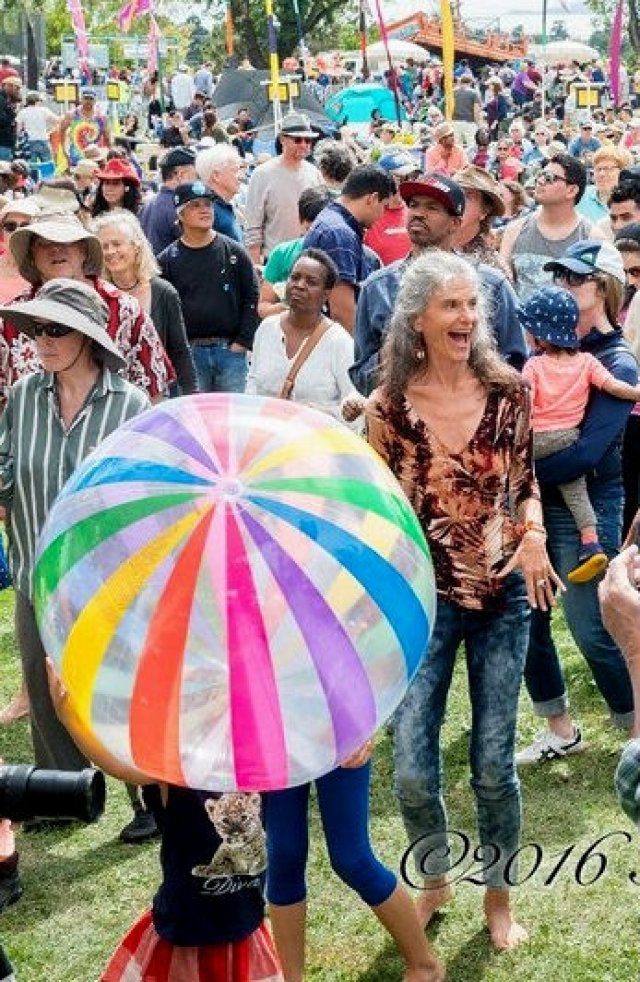 Let's have a ball, as much as we can !
Christine Hodil is a metaphysician, medical intuitive, healer, master intuitive, and sound transmitter; and is a major catalyst in re-sourcing beings into their divine heritage as Brilliance itself. She is known for getting to the heart of evolutionary transformation at light speed as she delivers the frequencies of understanding, awakening, and healing in nano seconds. Yahoo!
She has over 34 years experience helping others make permanent and extraordinary shifts in their lives.
1-800-325-0264